Kickstart your morning with us!
Visit us at West Towne Mall or buy coffee beans to enjoy a cup in the comfort of your own home.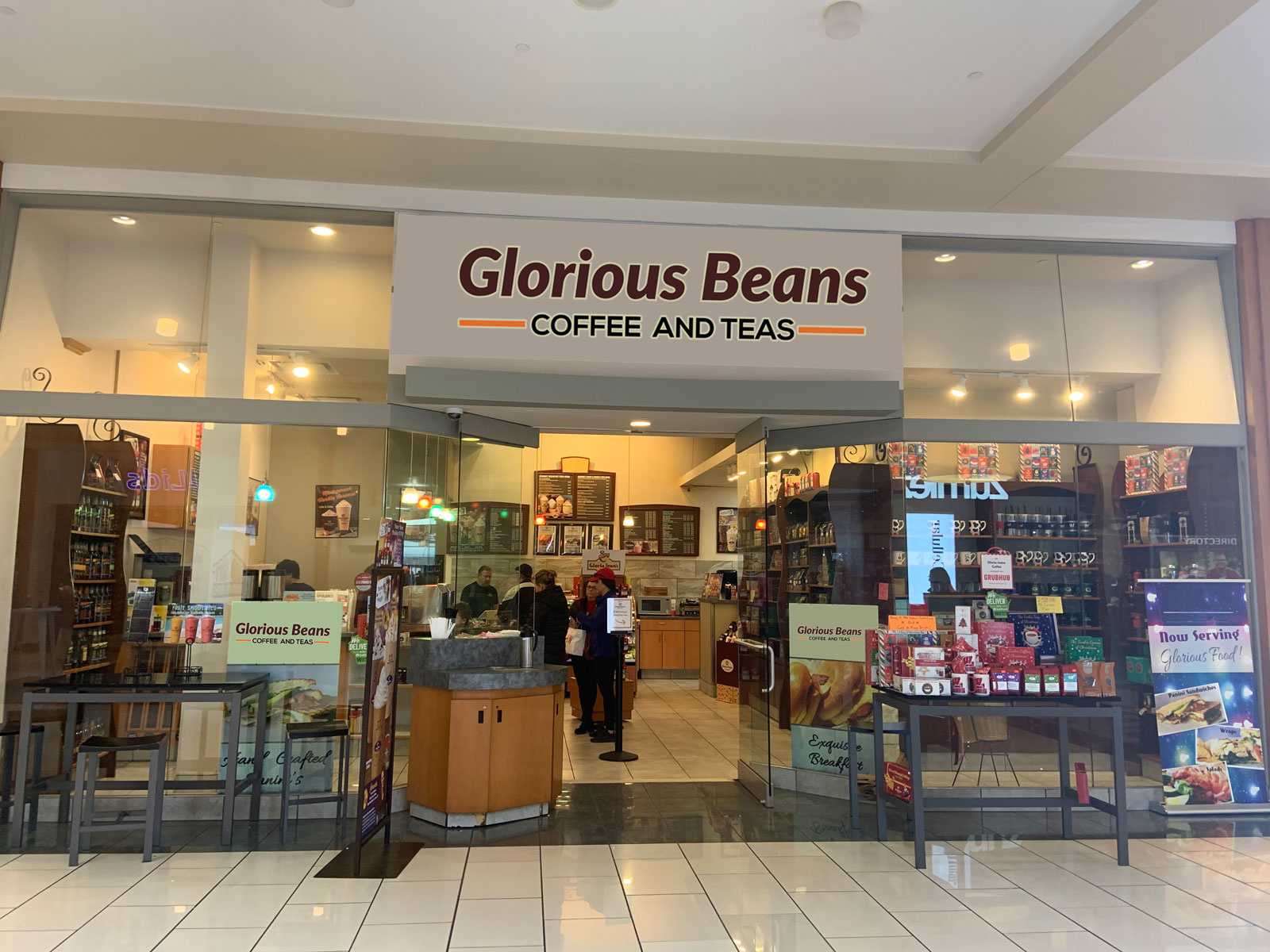 We've been in West Towne Mall for over 30 years and we love being a part of the community. Julie and Mike Sokolowski, co-owners of Glorious Beans, have many years of experience in the industry. Our goal is to serve you coffee wherever you may be, in the mall, on the go, or in the comfort of your own home. That's why you can now purchase our coffee beans online!

Have a comment or a question? Are you interested in booking our circle table for your book club or other discussion group? Send us a message, and we will get back to you as soon as possible.
Monday to Saturday 11:00 – 7:00
Sunday 11:00 – 6:00
130 West Towne Mall
Madison, WI 53419